Marketing Analytics & Reporting
Overwhelmed by data?
There is so much data coming in from so many different sources – yet there is so little time to understand it, or do anything practical with it. Sound familiar?
The solution – pull all your key data from multiple sources into a single platform – analyse, track, benchmark and report, all from the one place.
Get hold of your data and put it to use to help you make informed decisions for your business.
Spending hours creating reports?
Too many marketers and digital teams are spending countless hours each month creating manual reports by pulling data from multiple sources and various platforms. On top of that, so many people are still copying data, charts and graphs into spreadsheets or powerpoint.
It's time to bring your reporting up to speed, save precious hours, and start Automated Online Reporting!
Marketing Analytics Solutions
---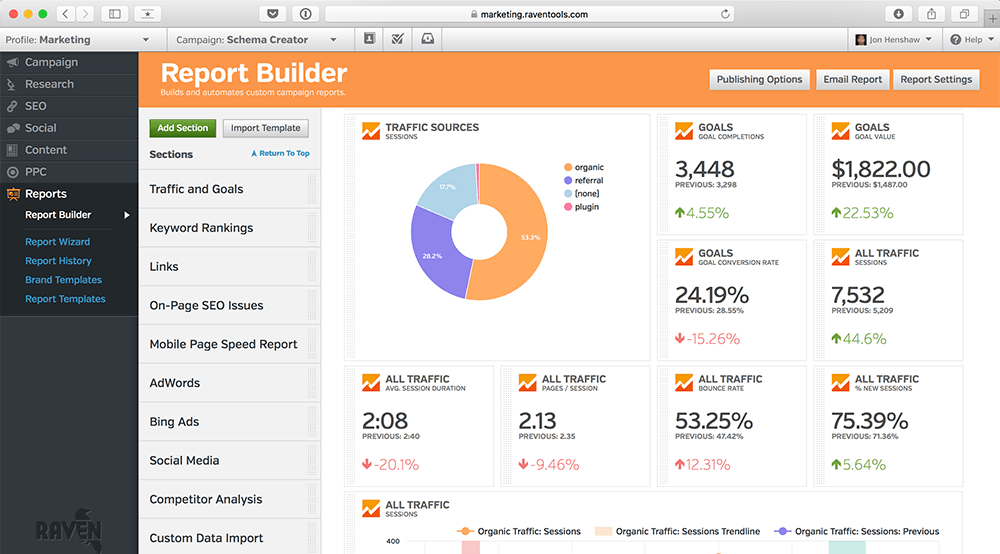 RAVEN MARKETING PLATFORM
With the powerful Raven Marketing Platform you can pull data from multiple sources and present it all in beautiful, customised online reports – automatically delivered to who you choose, when you want it.
With plans to suit your business, you will wonder why you haven't been doing this for years.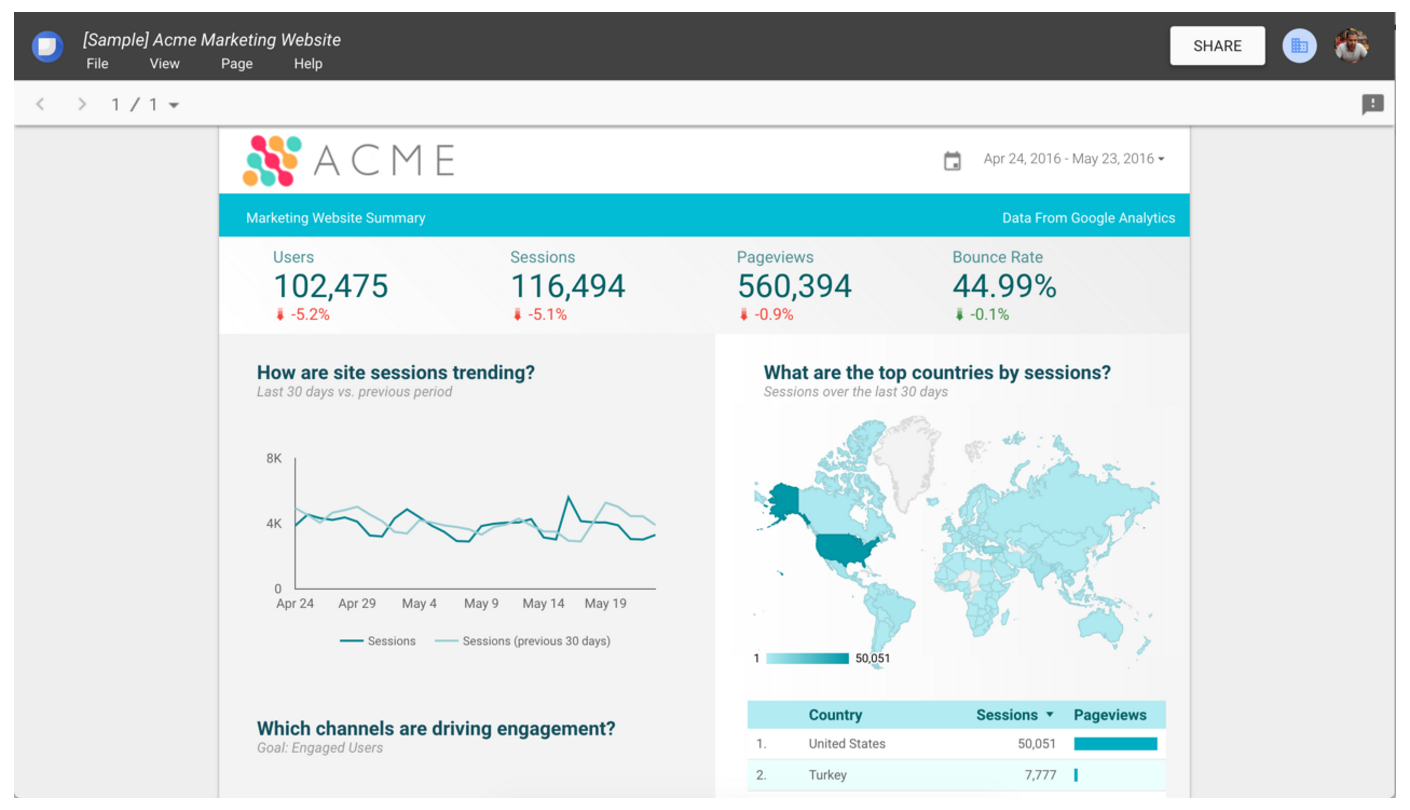 GOOGLE DATA STUDIO
Google Data Studio turns your GA data into informative dashboards and reports that are easy to read, easy to share, and fully customisable.
Let us help you set up meaningful dashboards tailored to your business needs.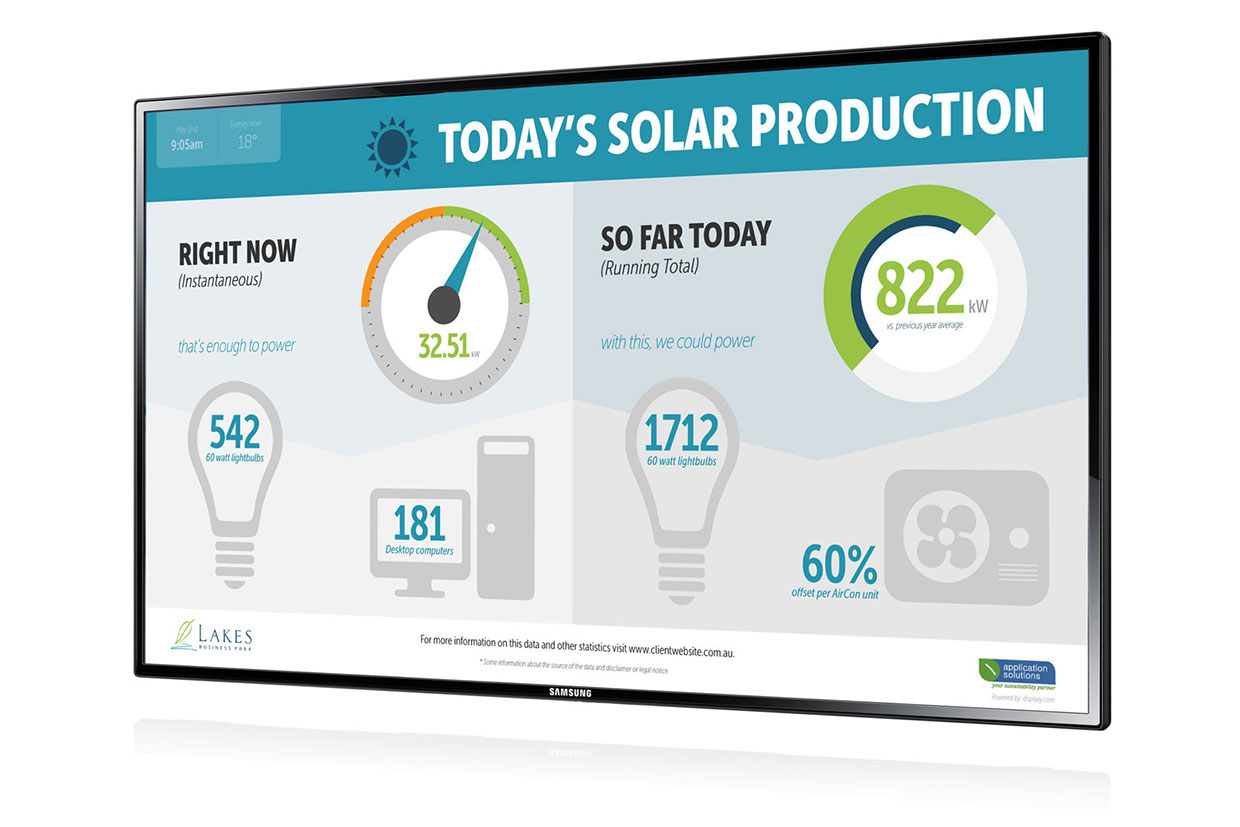 CUSTOM ANALYTICS SOLTUONS
There are so many good tools available today to help you capture, aggregate and report on your data. Let us help you find the best option for your business or even develop a custom data platform designed just for your business.
Automate your Analytics today
---
Get in touch to discuss how we can help you turn your data into meaningful reports that deliver actionable insights for your business.