Purpose and process always come before the pixels.
With years of experience delivering best practice in digital, we partner with you to deliver meaningful outcomes for your customers and communities. All systems, technologies and products in the digital world all result in pixels. Without purpose these pixels are meaningless. Without process it's unlikely they will achieve their purpose. Everything we do starts with purpose and uses a thorough process to produce the final pixels. 
We specialise in delivering unique websites, based on a solid design process to help you express your brand, engage your users and deliver meaningful experiences to your audiences. Depending on the scope of the project, we build in-house, or we work with other strategic partners to make sure you are getting the very best service and value. Whatever the case, we never skimp on process and always engage in authentic partnership.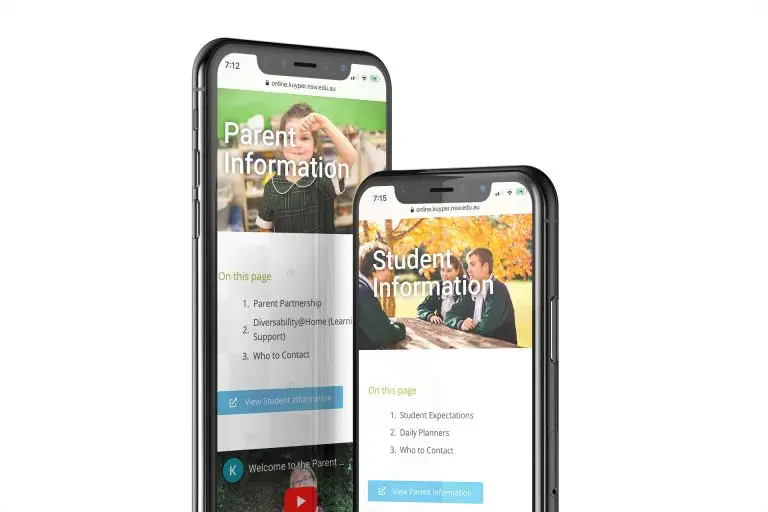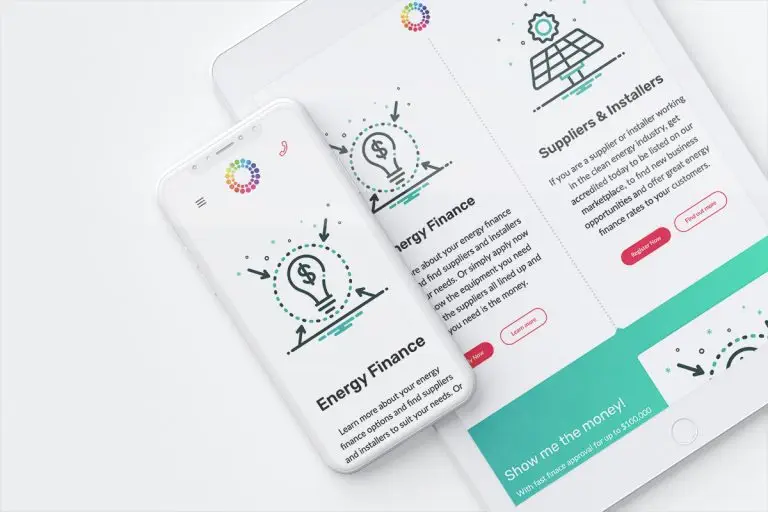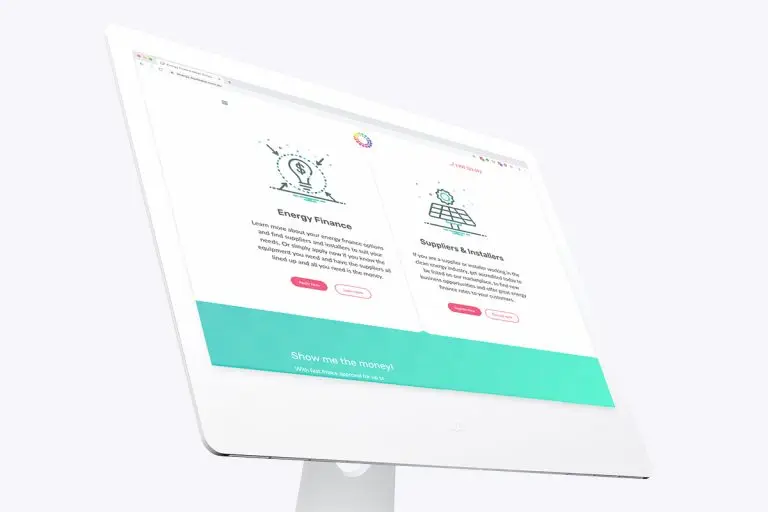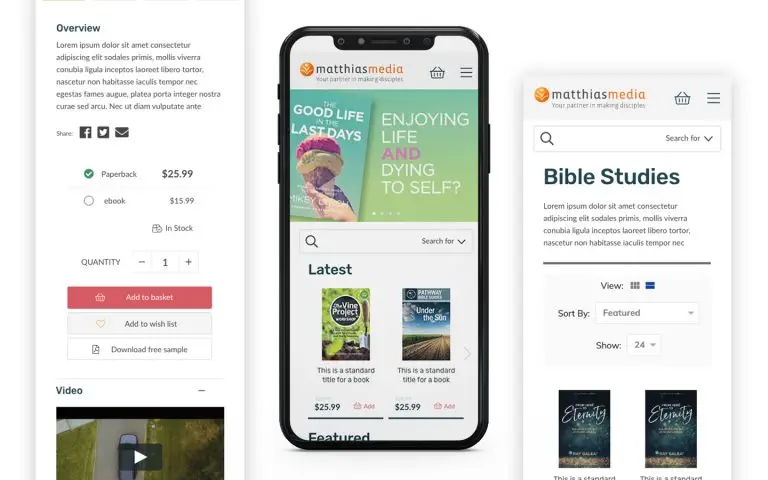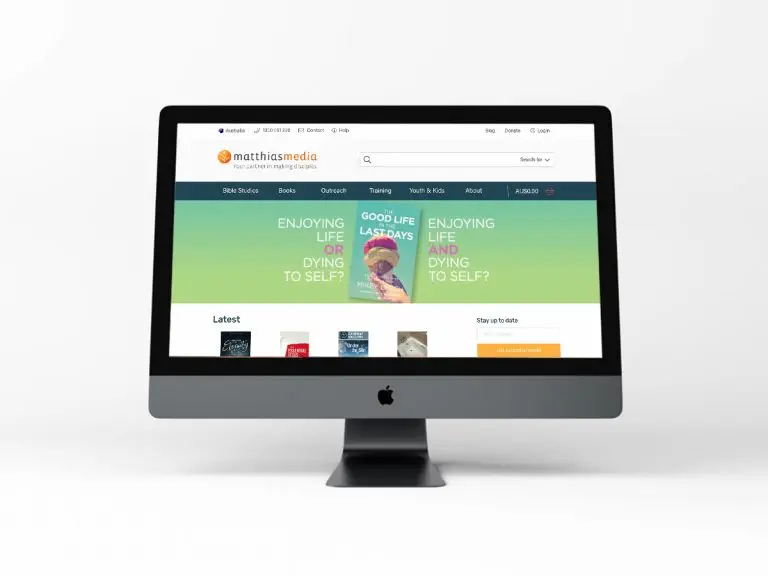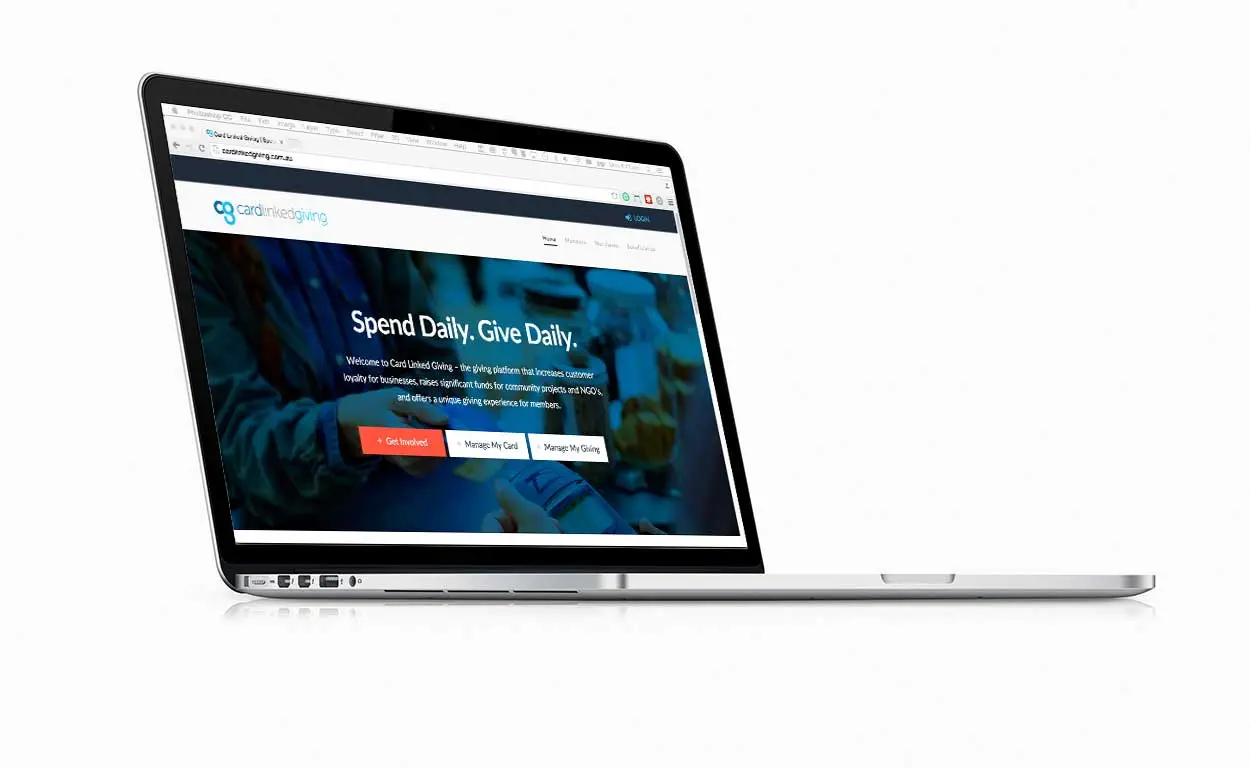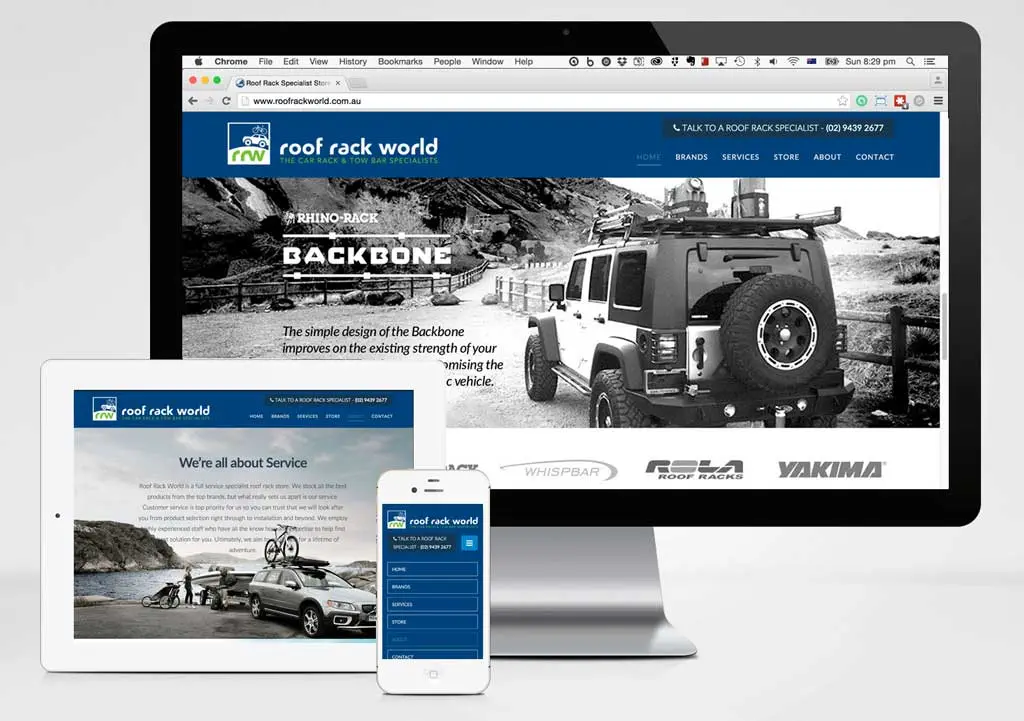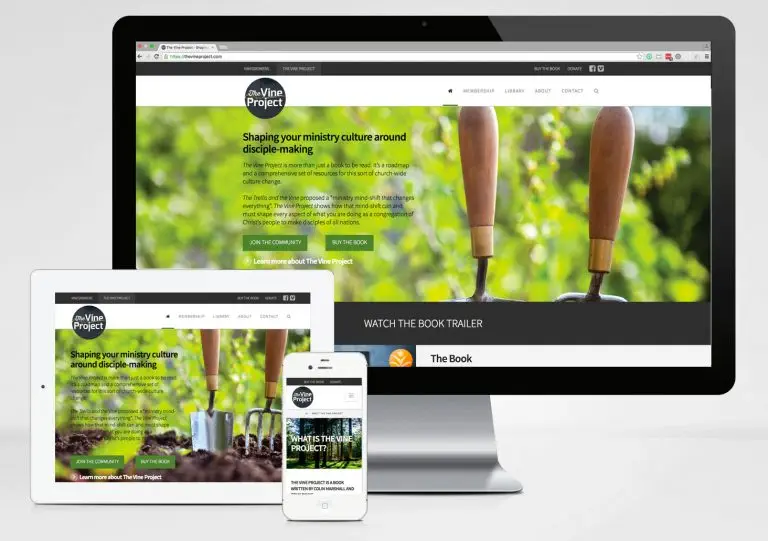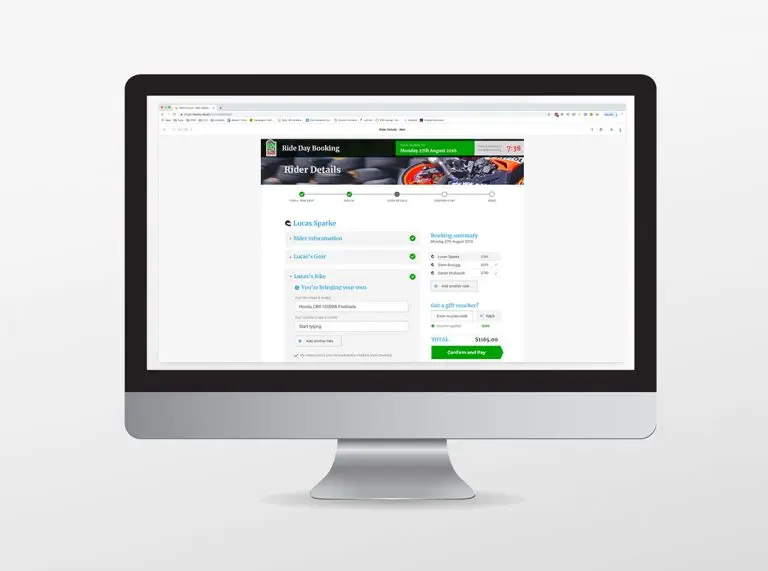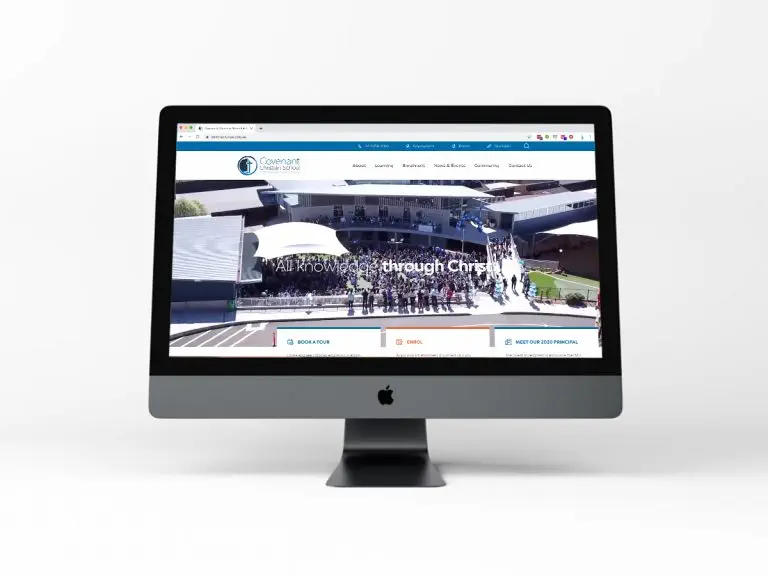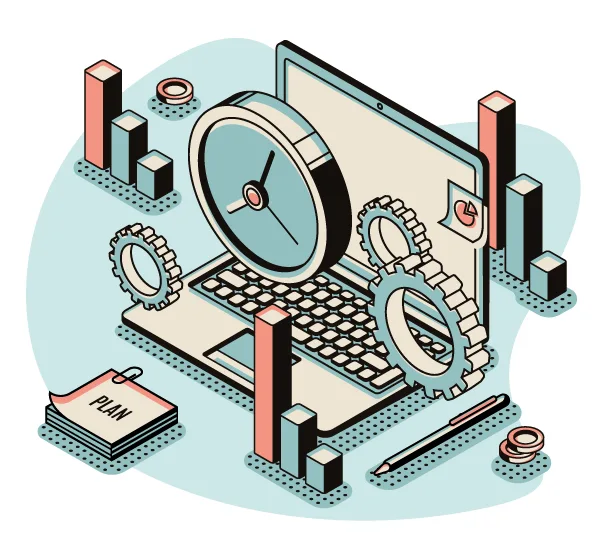 Digital Project Management
We offer honest and genuine partnership to help your organisation manage the complexities of embedding new systems and technology – from new websites, e-commerce platforms, automation systems, integrations, CRM or SaaS products. With years of experience working with agencies, we help manage the client-agency relationship ensuring best practice implementation and take the burden of project management off your hands to allow you to get on with your job.
Forms & Automation Systems
Smart form and conversion solutions to help your customers connect and engage with your organisation.
Not all forms are created equal. Traditional forms are no longer useful and savvy customers now expect more. Using the latest technology and best practice UX, we create meaningful digital forms for campaigns, bookings, product registration, tech support, onboarding and much more. You have a very small window of opportunity to get to know the user, so let us help you make sure your forms are ready to convert, and then nurture them through smart and authentic automations.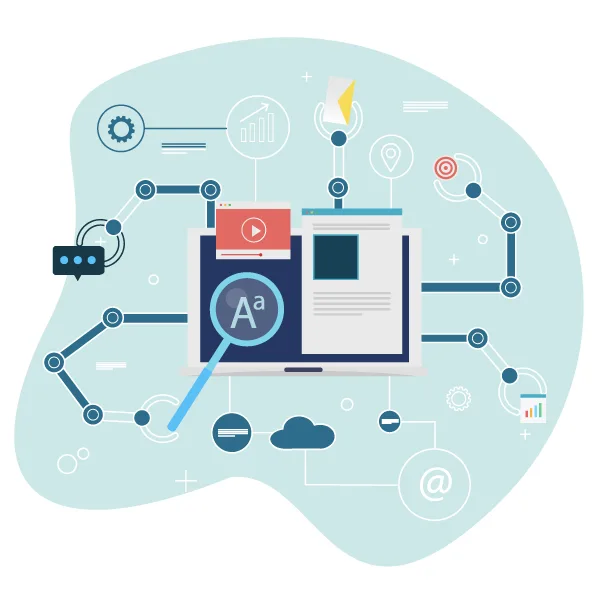 Capabilities & Technologies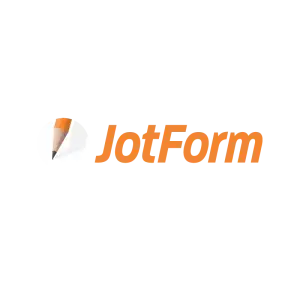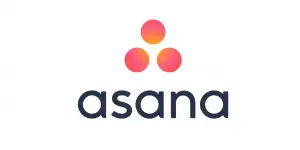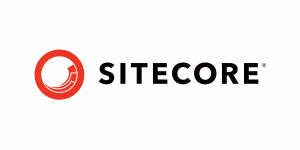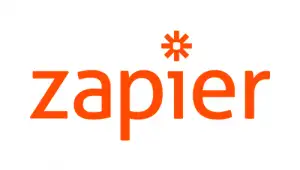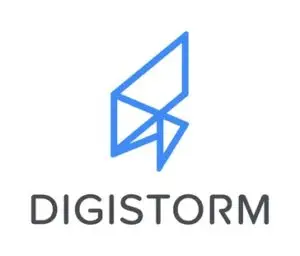 It would be great to learn more about you and your organisation, and explore how we can help with your digital systems.