Specialised solutions designed for schools.
Elevate isn't a marketing agency, but rather offers specialised products and services just for schools developed through years of experience delivering best practice in digital, design and marketing in the education space. We are all about meaningful outcomes and genuine partnerships.
The Tuition Fee Calculator
Making it simple for parents to understand your tuition fees while generating new enrolment enquiries for your school.
The majority of schools have a nice PDF to show their tuition fees. In today's digital age, parents expect more. Feesable provides a unique and simple experience to help parents easily understand your fees and at the same time gathers useful data to help you follow up and nurture prospective parents, and ultimately increase enrolments.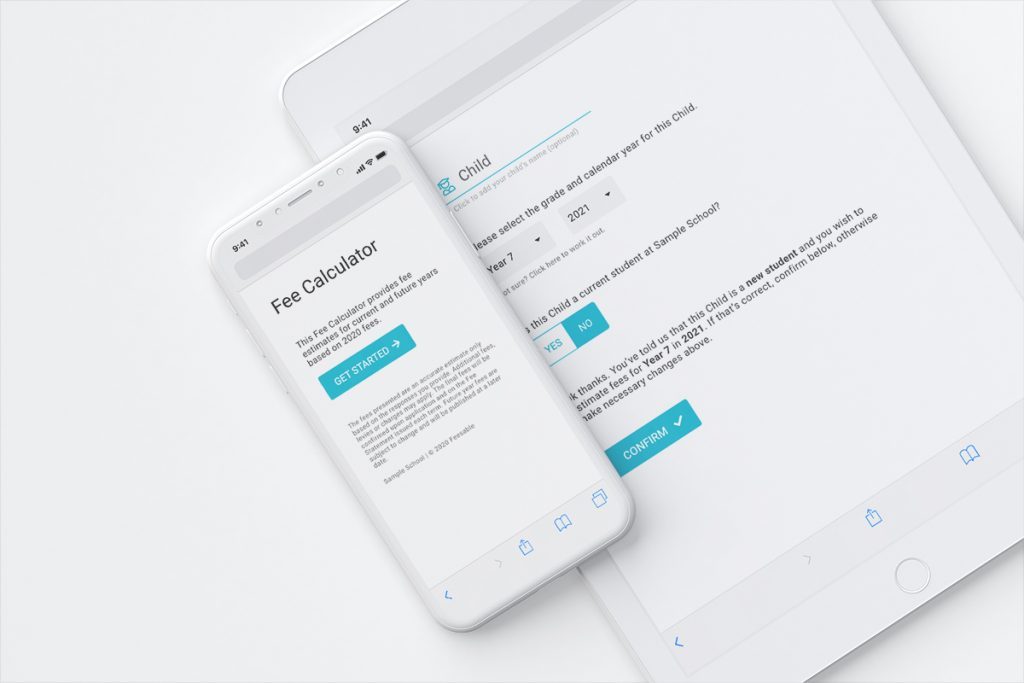 Brand is not reserved for the corporate world but should be a key part of your School enrolment strategy.
Your school brand is vital to future enrolments. You are 'branding' everyday whether you know it or not, so if you haven't paid any attention to your school brand recently (like yesterday), then it's time you made some intentional steps to nurture, build or even refresh your brand. It's not all about the logo, but very much about a solid brand strategy based on your core purpose.
Attractive and simple maps to show families exactly how to get to your school via bus or public transport.
Every school relies on buses and public transport. Prospective families are no different – they need a clear and simple way to quickly understand where your school is located and exactly how their children can get there each day. Combining clever technology and beautiful design we can deliver a bespoke map just for your school ready for print, outdoor display and web. Just one more way you can make it easier for more families to choose your school.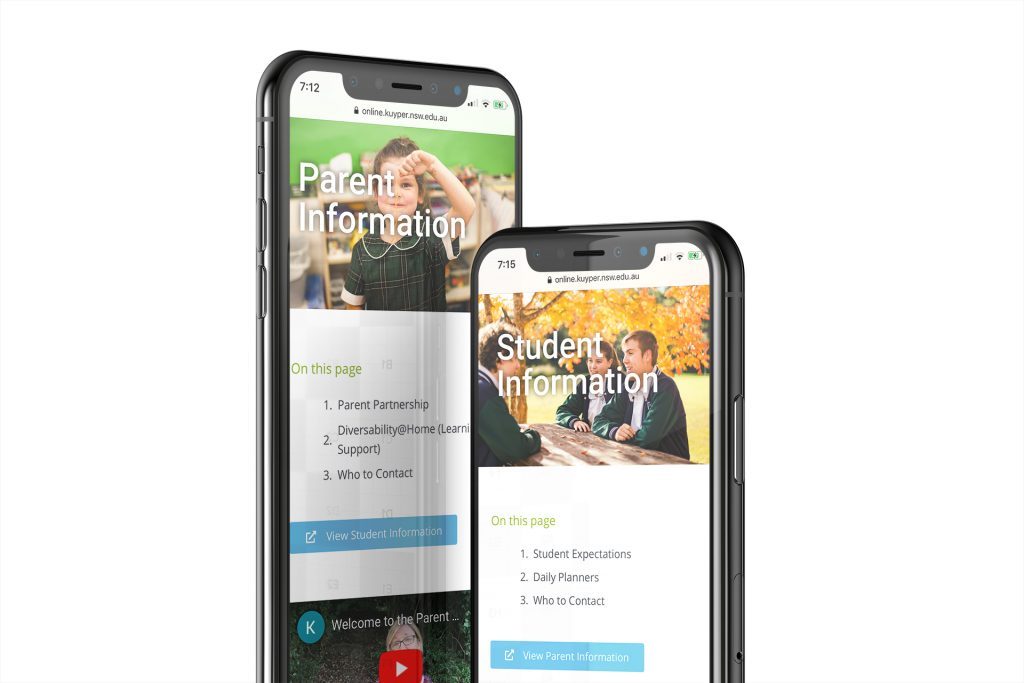 We create websites based on solid design process for schools with unique requirements.
We aren't a big digital agency that creates a website every month. We specialise in delivering unique websites, based on solid design process to help express your school brand, engage prospective families and connect your current community to the information they need. Depending on scope, we build it in-house, or we partner with others to make sure you are getting the best service and value, and end up with a website that delivers meaningful experiences to your audiences.
It would be great to learn more about your school, and explore how we can help.